We want to push the limits of what the human brain and body can do.
We're here to encourage people everywhere to work on themselves, reach for their goals, and go after greatness. Our company and products are here to help anyone who is seeking to improve themselves. Those looking to learn more, lift more, run more, eat healthier, whatever it is. We're here to help you achieve your goals.
Our products help to improve and optimize your health. To make the best products we can, we do extensive research and development. Before any ingredient is used we meticulously test it on ourselves to ensure maximum safety and effectiveness. Through this extensive testing we found the best mix of ingredients to create what we think is the most effective brain health supplement on the market, gBoost®.
Keep in mind, our products still won't achieve your goals for you. We can give you tools to help you succeed, but it is up to you to get it done. Nothing is more incredible than taking the initiative to improve yourself on your own accord. It's imperative to have the courage and determination to face the challenges and fears you'll inevitably encounter in life. In doing so you'll live life at your greatest.
The difference between success and failure lies in your mindset.
Our mindset is what separates us from the rest. We don't just create products that work, we live and stand by a mindset that works. We are innovators, we won't stop creating new products or refining existing ones. We want to push the boundaries of the supplement market, and motivate you to push your boundaries. We want everyone to feel hopeful that their dreams can become a reality, and to have the courage and drive to make them happen.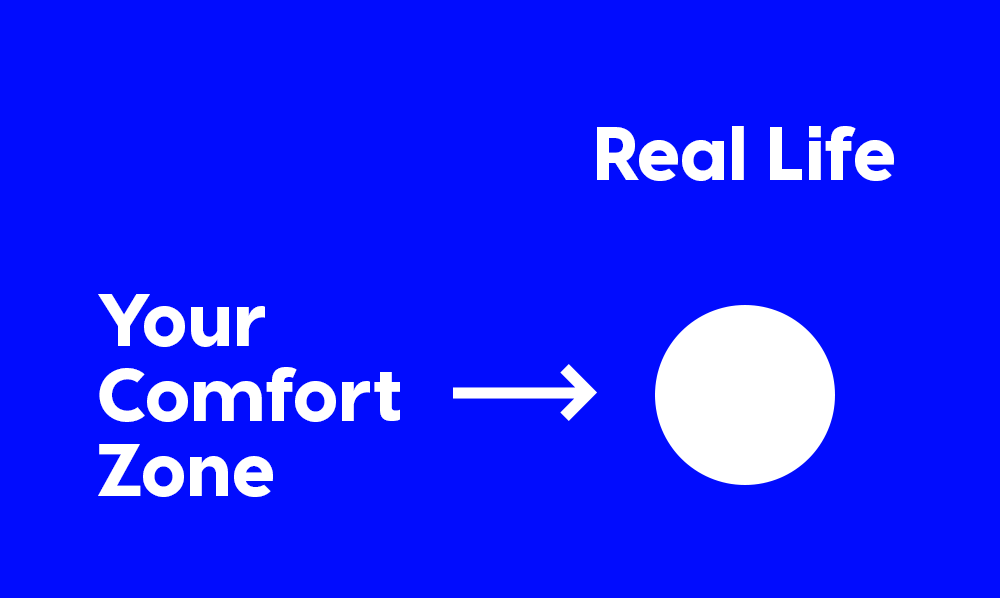 Push your limits. Go after greatness. We look forward to having you join us on this journey!
The Synapse One Team
Metin Ozisik | Co-Founder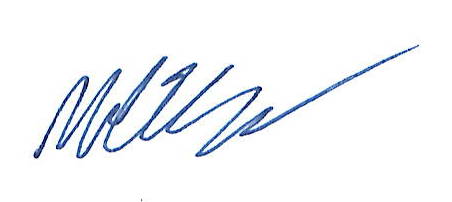 Michael Taszycki | Co-Founder