We created gBoost® to be the most effective

all natural

brain supplement, and one that's

caffeine free

. To do this we combined what we believe are the best natural nootropic ingredients at clinically

effective dose ranges.

The ingredients we chose work together and complement each other to potentiate the benefits of gBoost®.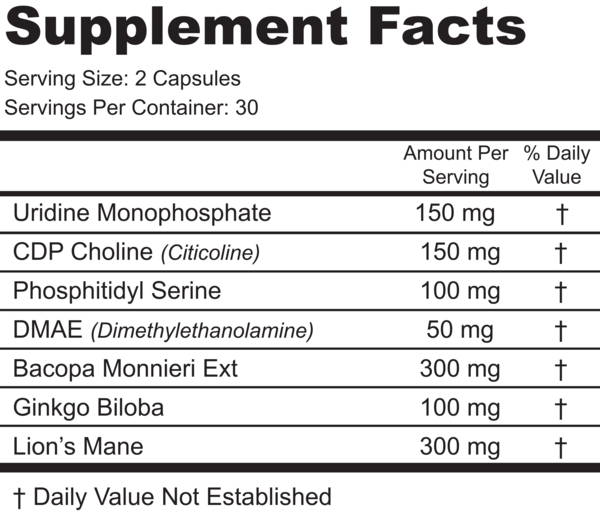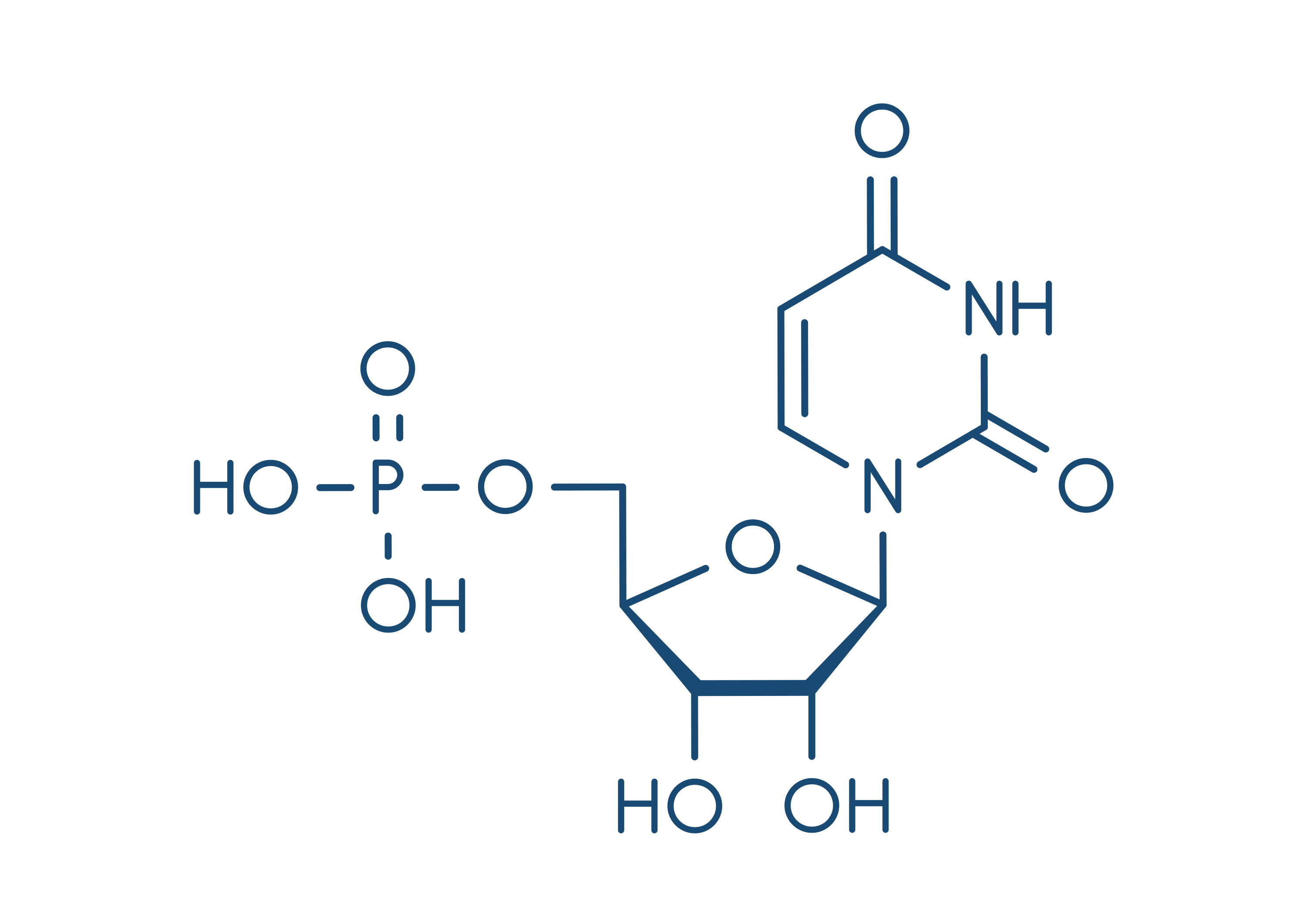 Uridine Monophosphate
| 150mg
Motivation

Boosts synaptic formation and function

Neuroprotective

Mental energy

Improve mood

Increase attention span

Increases neural differentiation and outgrowth

Improves spatial short term memory

Synergistic with CDP Choline, DHA (Fish Oil)
Uridine improves mood, motivation, and drive by increasing levels of dopamine in the brain. The increase in dopamine is a result of an increase in the size and number of synapses in the brain, and the formation of synapse membranes. Uridine also increases the production of phosphatidylcholine (via the Kennedy cycle) which is a phospholipid. Phospholipids are needed for axonal and dendritic growth (axons and dendrites are major components of synapses). Thus, Uridine increases synaptic formation and outgrowth by providing the brain with more phospholipids.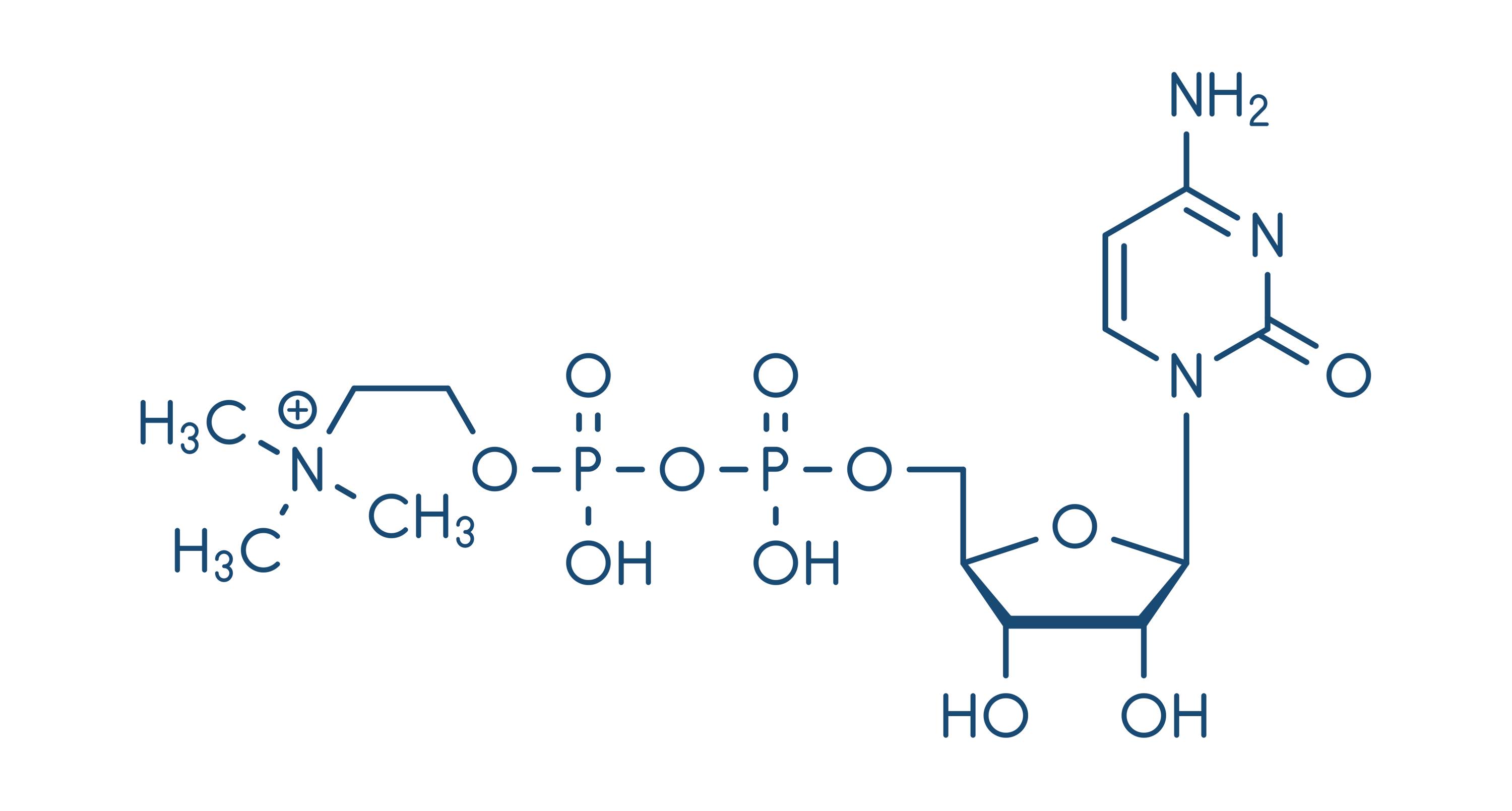 Focus

Memory Recall

Neuroprotective

Improve mood

Processing speed

Mental fluidity

Synergistic with Uridine
CDP Choline increases the levels of acetylcholine in the brain. Acetylcholine is a neurotransmitter.

When the amount of acetylcholine present in the brain is increased, it can stimulate more memory storage and improve memory recall. CDP Choline also increases the amount of catecholamines in the brain such as epinephrine (adrenaline) and norepinephrine (noradrenaline). Those can function as either hormones or neurotransmitters. This increase leads to greater alertness and mental clarity.

CDP Choline also affects dopamine receptors in a similar way to Uridine. They both augment dopaminergic signalling by increasing levels of the dopamine transporter and through increasing the amount of dopamine released from a stimulated neuron.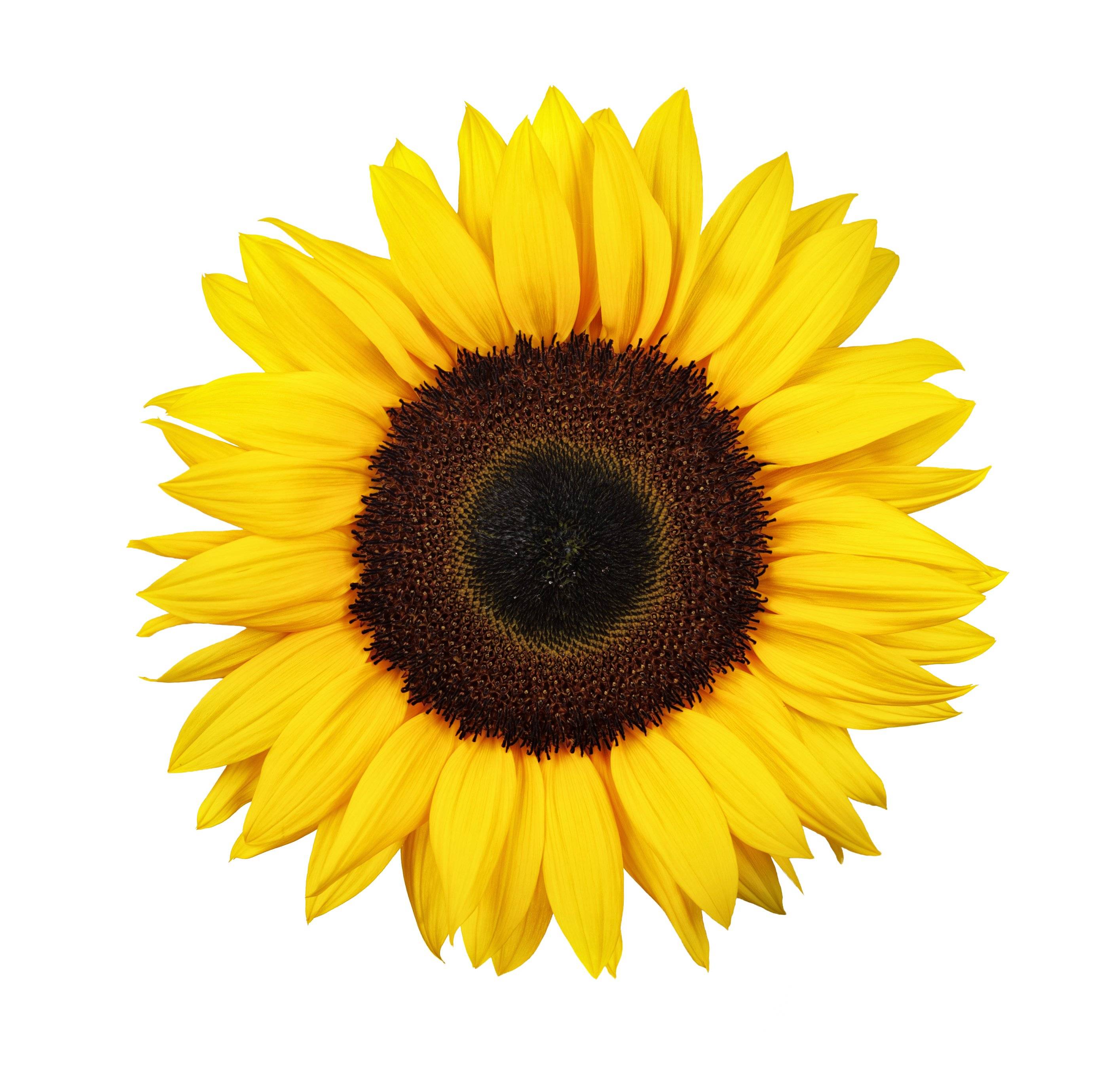 Phosphitidyl Serine | 100mg
Mood

Athletic performance

Stress reduction

Neuron function

Attention

Anti-aging

Memory

Synergistic with Ginkgo Biloba and Fish Oil
Phosphatidylserine is a phospholipid, phospholipids are major components of all cell membranes. It's found in high amounts in the brain. Phosphatidylserine easily crosses the blood-brain barrier, where it binds to neurotransmitters enabling the brain to metabolize glucose more efficiently. It also reduces the levels of cortisol in the body, causing an anti-stress effect which can lead to relaxation and an improved mood. It is considered to have neuroprotective properties as well because it increases cell membrane fluidity. PS has been used as an effective supplement in treating cases of ADD and ADHD.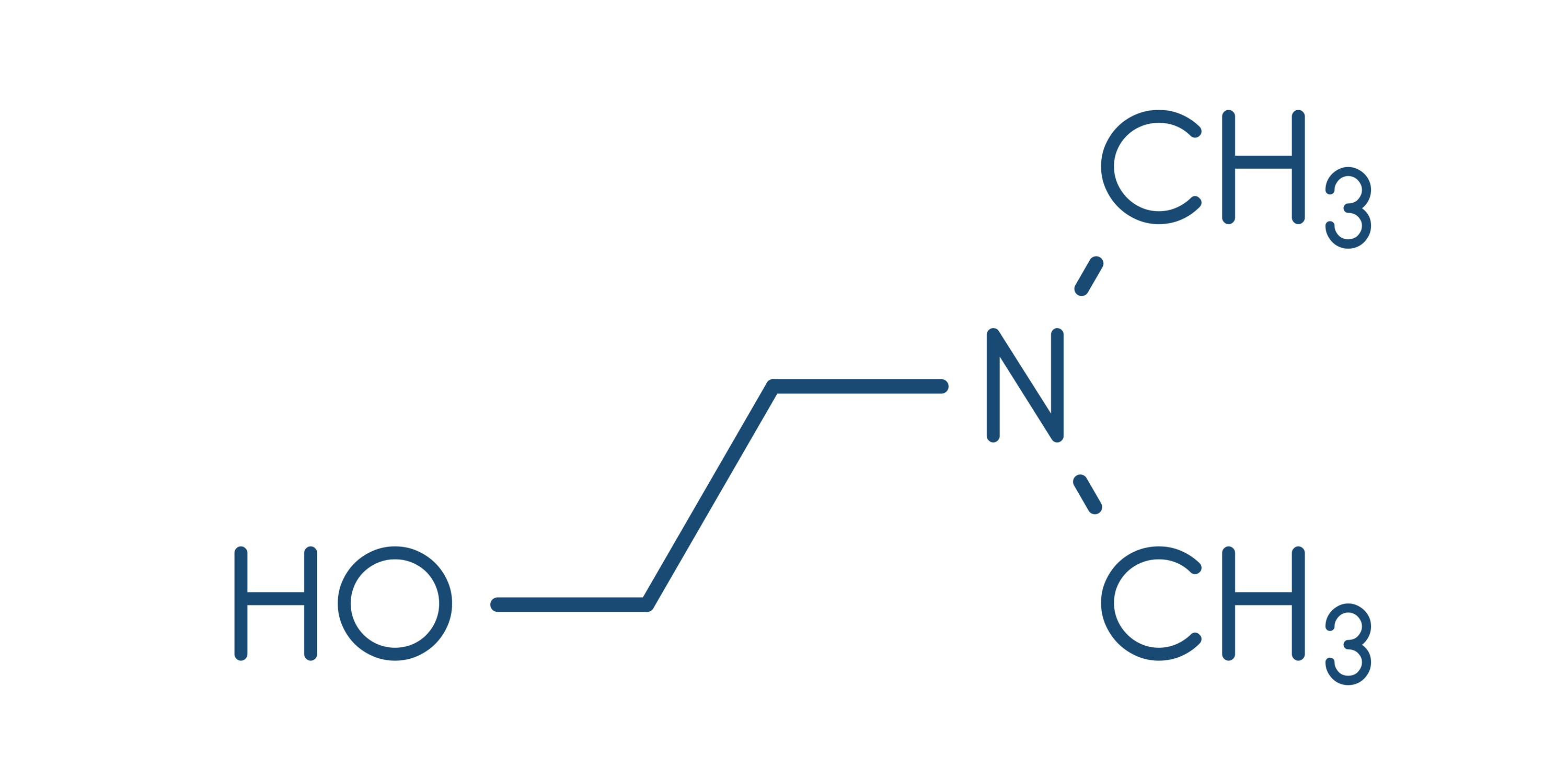 Concentration

Anti-oxidative

Anti-aging

Memory
DMAE (also known as Dimethylaminoethanol) is an organic compound that is naturally produced in the brain. DMAE inhibits metabolism of choline, resulting in increased levels of choline in the brain. Choline is required for the production of the neurotransmitter acetylcholine, higher levels of choline can result in the production of more acetylcholine. More acetylcholine can improve memory. DMAE increases cell membrane fluidity (i.e. it helps you think faster and clearer). DMAE can also embed itself in the structure of cells where it acts as an anti-oxidant. DMAE may be beneficial for individuals with ADHD or with trouble concentrating.
Learning

Stress inhibition

Reduce anxiety

Memory

Attention

Neuroprotective

Brain Circulation
Bacopa Monnieri is an herb that has been used for centuries in traditional medicine. It's commonly used in Ayurvedic medicine. Which is one of the

world's oldest holistic healing systems, developed in India more than 3,000 years ago.

Bacopa has been found to regulate the expression and transport of neurotransmitters and enzymes in the brain. This regulation results in improved learning ability, and improved spatial and long-term memory. Bacopa also increases adaptogenic stress inhibition. Meaning your mind and body will better adapt and react to stress, and have a quicker response to acute stress.

Bacopa is neuroprotective via its anti-oxidative properties. It's also been found to increase cerebral blood flow.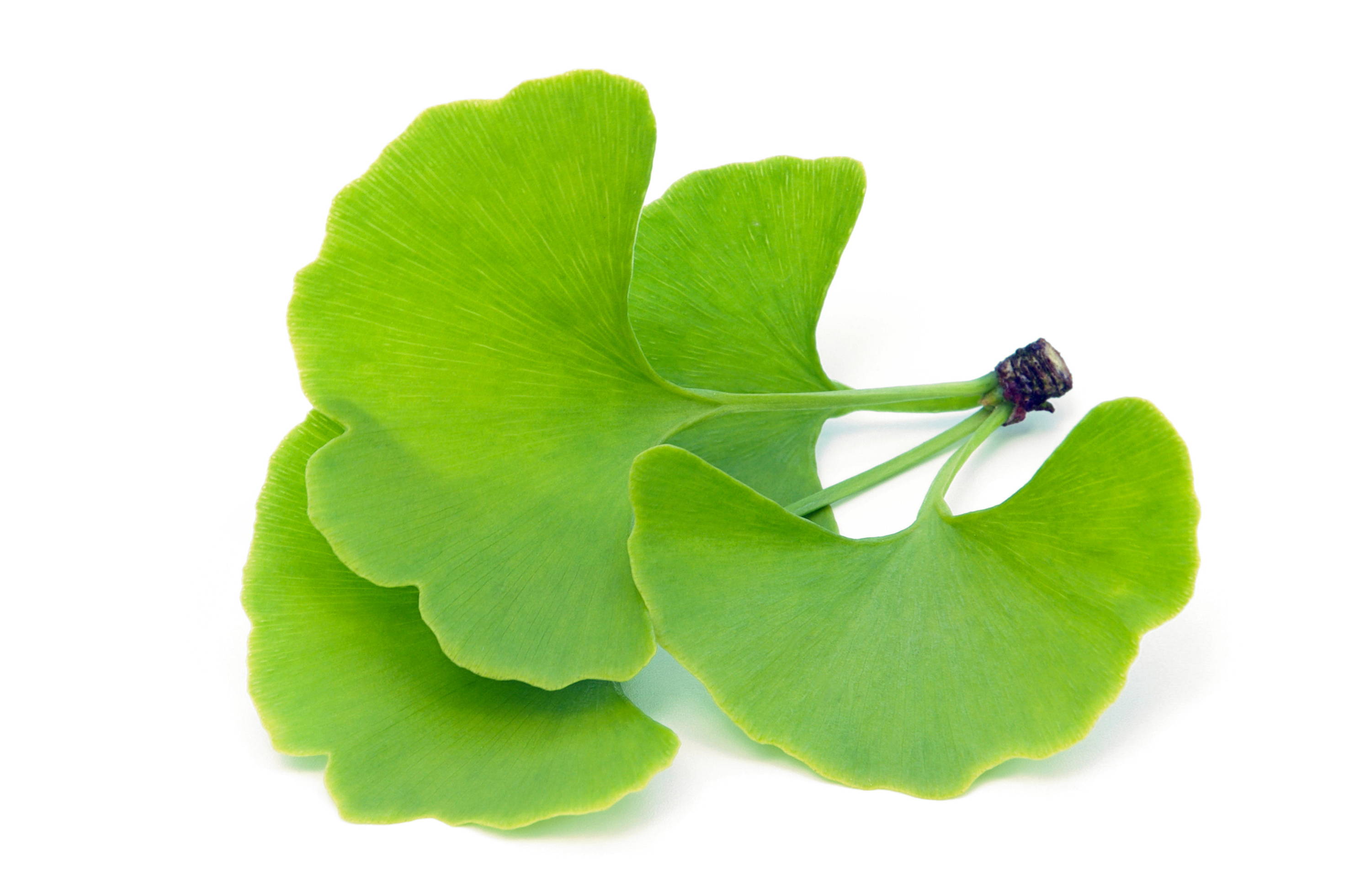 Memory

Brain circulation

Stress reduction

Mood

Neuroprotective

Boosts neuronal and synaptic formation
Ginkgo Biloba is one of the oldest tree species in the world. It improves both short and long term memory recall by enhancing neurogenesis (formation of neurons) and synaptogenesis (formation of synapses). It also increases brain circulation and has been noted to improve concentration. Ginkgo has neuroprotective properties (anti-oxidative), improves mood (via improving dopaminergic transmission), and is an adaptogen (helps body adapt to stress) like Bacopa Monnieri. The increase in brain circulation helps all the other ingredients work better.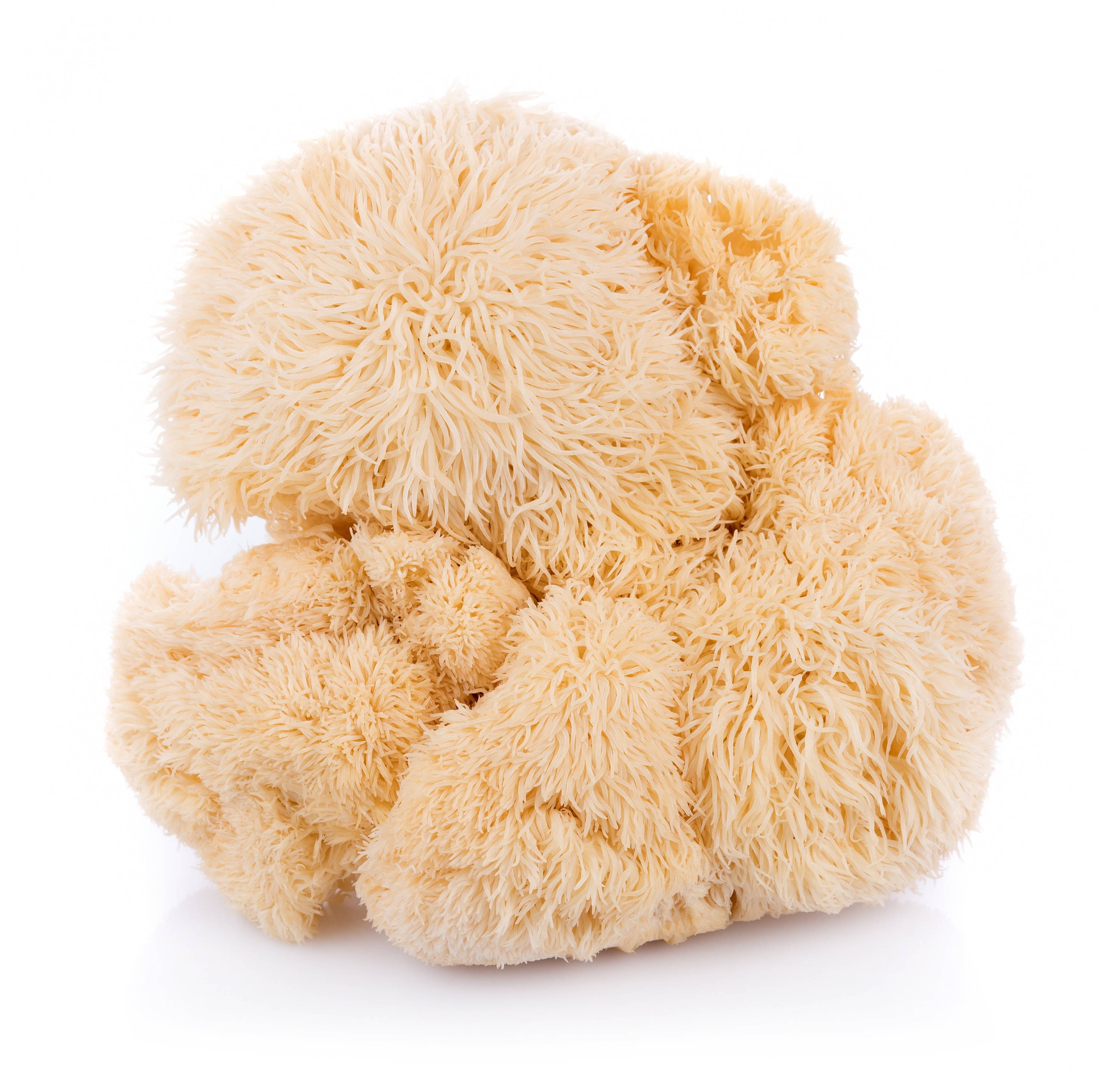 Increases Nerve Growth Factor (NGF)

Increases production of myelin sheath

Neuroprotection

Reduce anxiety

Mood

Memory recall
Lion's mane (also known as Yamabushitake) is an edible mushroom native to North America, Europe and Asia. Lion's Mane increases nerve growth factor (NGF) in the brain. This means that it actually helps to grow more nerves and neurotransmitters in your brain, amplifying neural regeneration and myelin nerve sheath synthesis. Optimized NGF may support brain plasticity for storage of new learning and memories, as well as promoting robust brain cell replication and healthy brain cell membrane function. It can also improve memory and overall cognitive function.
---
---