---
gBoost® is made with 7 natural nootropic ingredients.
Uridine Monophosphate

CDP Choline

Phosphitidyl Serine

DMAE

Bacopa Monnieri

Ginkgo Biloba

Lion's Mane
More about the ingredients.
---
---
gBoost®
gBoost® is a powerful natural brain booster. It's scientifically formulated at clinically effective dose ranges for each natural ingredient. Taking gBoost® once a day can support verbal fluency, working memory, concentration and overall cognitive function.
All natural ingredients
Caffeine free
GMO free
Made in the USA
GMP certified manufacturer 
30 servings per bottle (1 month supply)
Customer Reviews
Delivers where many fail
Gboost delivers where many other nootropics fail to give results. I did a trial on neurological agility using an app and within 8 weeks my general scores improved by 30%. I have spoken to the team about improvements and they are very responsive, so I cannot highly recommend them enough.
Top product
10/10 overall, totally recommended
Love it
Helped me concentrate and focus so much better. 100% recommend! Definitely worth the money!
Perfect mind booster
I enjoyed working with the supplement, having my mind boosted resulted in more effective thinking and working overall. Great product.
Why wouldn't I ...
Well I thought what do I have to lose, if they don't work at least I tried. I'm in my fifties, and being more forgetful than ever and even have problems getting the right word out! So after a week or so I was feeling much more mentally alert and clarity of thoughts and words seemed evident.
---
Where does the name gBoost® come from?
It's derived from what is known in psychometrics as the g factor, also referred to as general intelligence, general mental ability or general intelligence factor. The g factor is a construct which aims to quantify general intelligence. Through summarizing positive correlations among ones performance on different cognitive tasks, it reflects the fact that ones performance on a particular cognitive task tends to correlate with their performance on other cognitive tasks.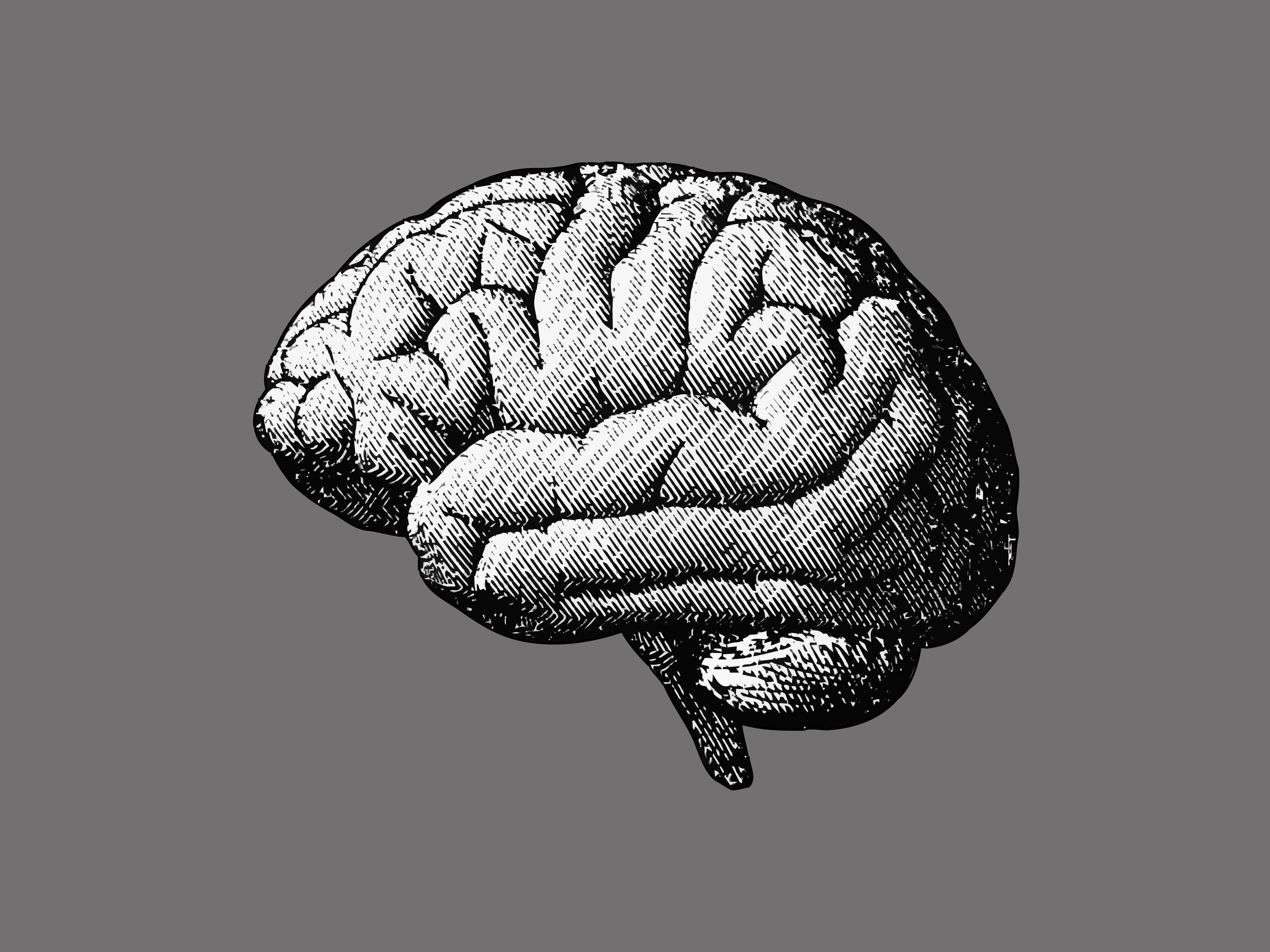 ---